Leaving abuse is a process – not an event – and often involves points of interaction with agencies, professionals, family, friends, employers, or even strangers.
Each interaction provides an opportunity.
Every woman has been dealing with the reality and consequences of domestic abuse from before she has any contact with services; and will be doing so for long afterwards. But the impact of these interactions on the journey can be crucial.
Women are experts in their own lives, and are passing through a complicated and fragmented system which may or may not help them. At each encounter with family, friends, services, professionals, or strangers she may need
to be allowed to continue her journey – pursue her strategies – and not be blocked
to be enabled in practical or emotional ways – with information and input – and not be blanked
to be actively assisted by services, support and resources – formally or informally – and not have her strategies broken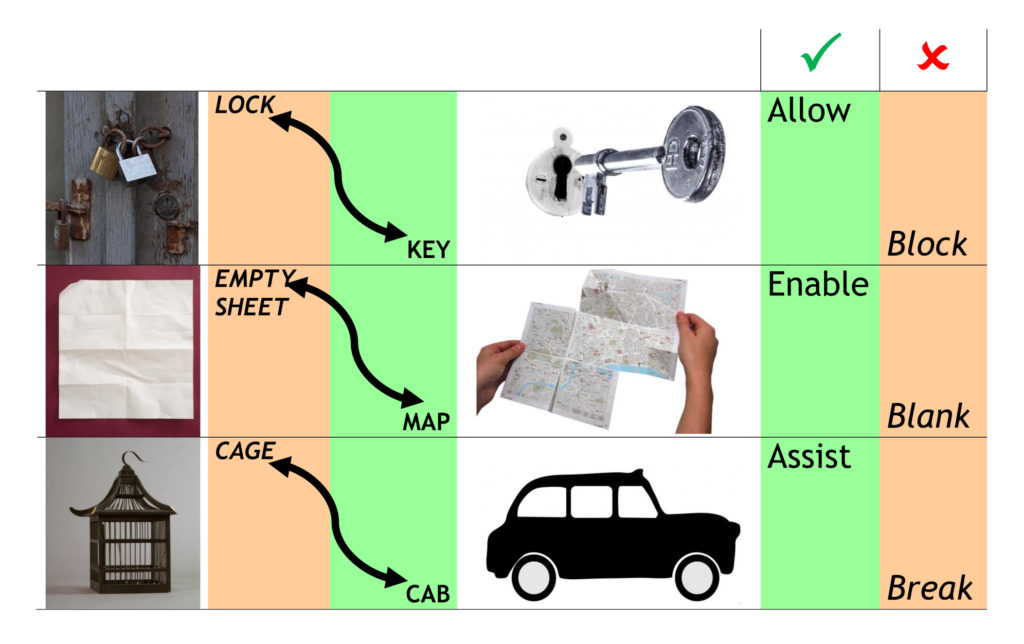 The encounters and interactions need to build on where she is at – and what she wants and needs.
Whatever women need, they are still managing their own lives, and have the right to do so; and do not need a replication of the surveillance and control previously wielded by the perpetrator.
Therefore, it is crucial – whether you are friends or family; or professionals in statutory or voluntary organisations – to see the opportunity at the point of interaction. The opportunity to Allow, Enable or Assist women's own strategies.